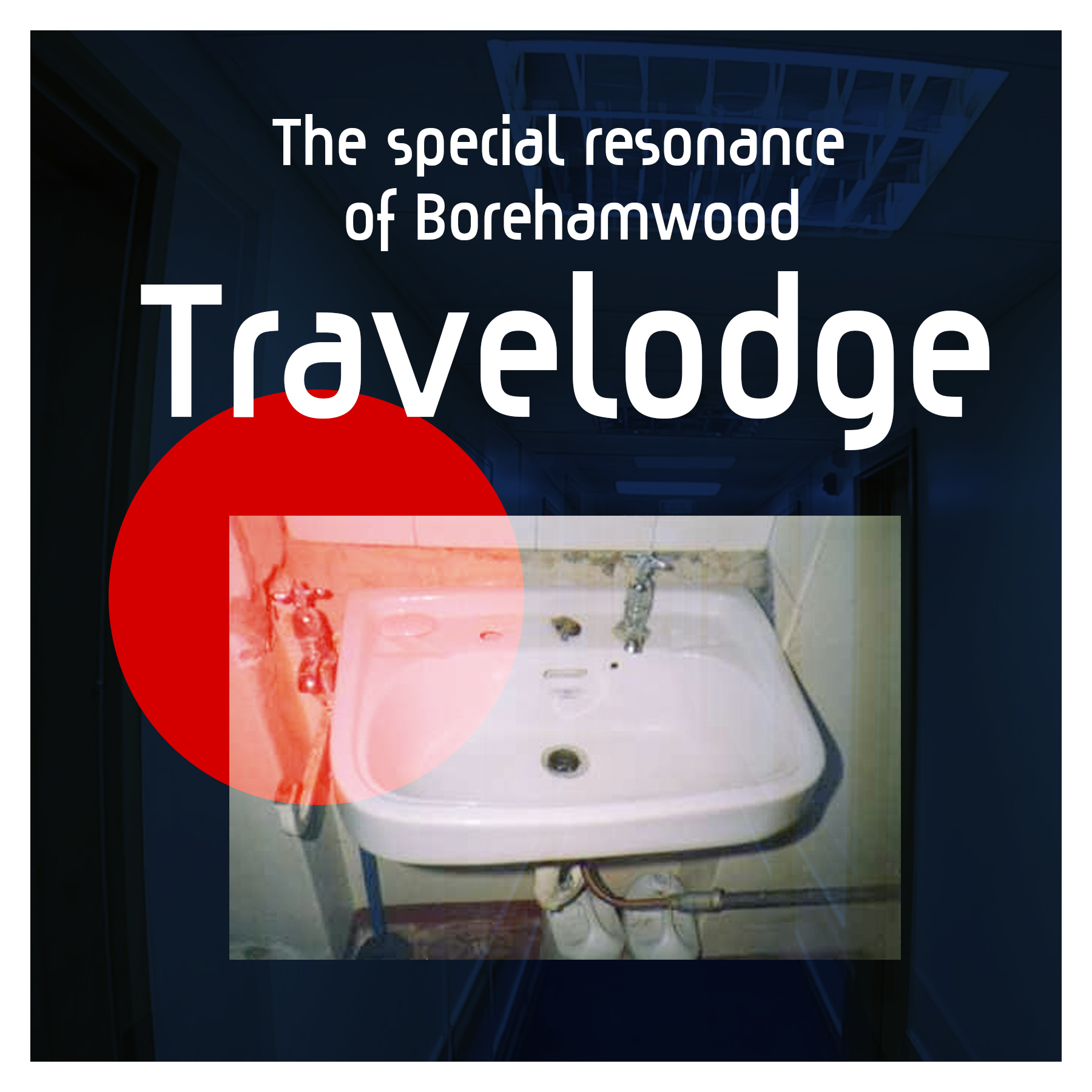 A straightforward and unassuming budget hotel is reviewed by a straightforward and unassuming bloke. Bored and listless, he drifts through it's nighttime corridors. There is a resonance here, it draws these men like lost moths to a cold light. Staring Mark Gee and Rob Price. Written and directed by Rob Price. Sound design and original music also by Rob Price.
This episode was written and recorded in isolation during the 2020 lockdown.
For more immersive audio to keep you distracted during these weird times, as well as behind the scenes content follow us on Instagram @alleywaysproductions or on Twitter @alleyways_pod. If you like what we do, please rate us and share this podcasts with everyone you know.